We offer businesses online marketing services such as SEO, social media, PPC, email marketing, etc. Our team creates custom marketing plans to increase brand visibility, drive traffic and boost sales. Partner with us to take your business to the next level!
Receive remarkable results
Help them build their business
Digital consultants
Search Engine Optimization
SEO can boost website traffic by optimizing on-page elements like title tags, descriptions and content, and off-page elements like social media, local listings, and link building. Stay up to date with search engine algorithms to increase traffic, engagement and conversions. It is an essential component of digital marketing, and can take your business to new heights with the right expertise.
Social Media Strategy
We can help! Making a great social media plan is what we're really good at. Our team has lots of experience, and we'll work together to come up with a plan that will get people interested in your stuff. We've helped lots of other people succeed on social media, and we want to help you too. Let's make a plan that will make your brand look great online. We'll do all the work, so you can just watch your followers grow.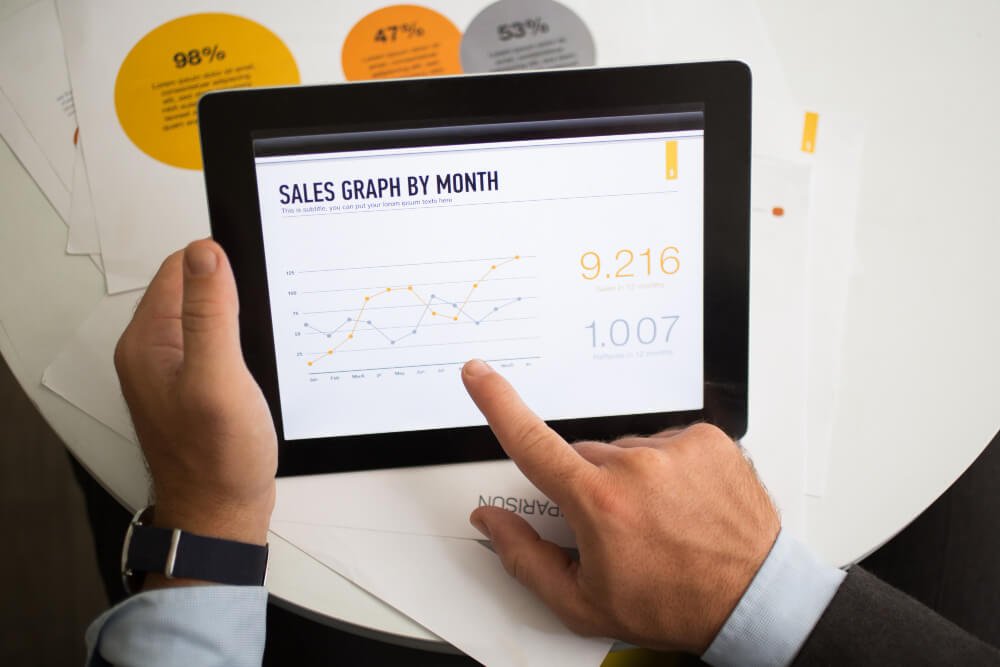 Real Time and Data
Real-time data is a powerful tool that helps businesses transform and grow. Access to up-to-the-minute information allows us to make informed decisions, stay ahead of the competition, and capitalize on opportunities. Analyzing information in real-time gives us a competitive edge and sets us up for long-term success. Let's harness the power of real-time data and achieve greater success in our business.
Online Media Management
Having a strong online presence is essential for success today. Use social media effectively, create interesting content, and stay up-to-date with trends to establish a positive image and engage the audience you want. This applies to both small business owners and celebrities. Building a good reputation can attract like-minded people and help you pursue your goals. Don't worry about managing your online presence alone.
Reporting & Analysis
Reporting provides vital information, but analysis is where we uncover insights. Advanced statistical methods help identify patterns and trends. Analysis is about drawing meaningful insights, not just crunching numbers. Reporting and analysis go hand in hand, guiding us to make informed decisions.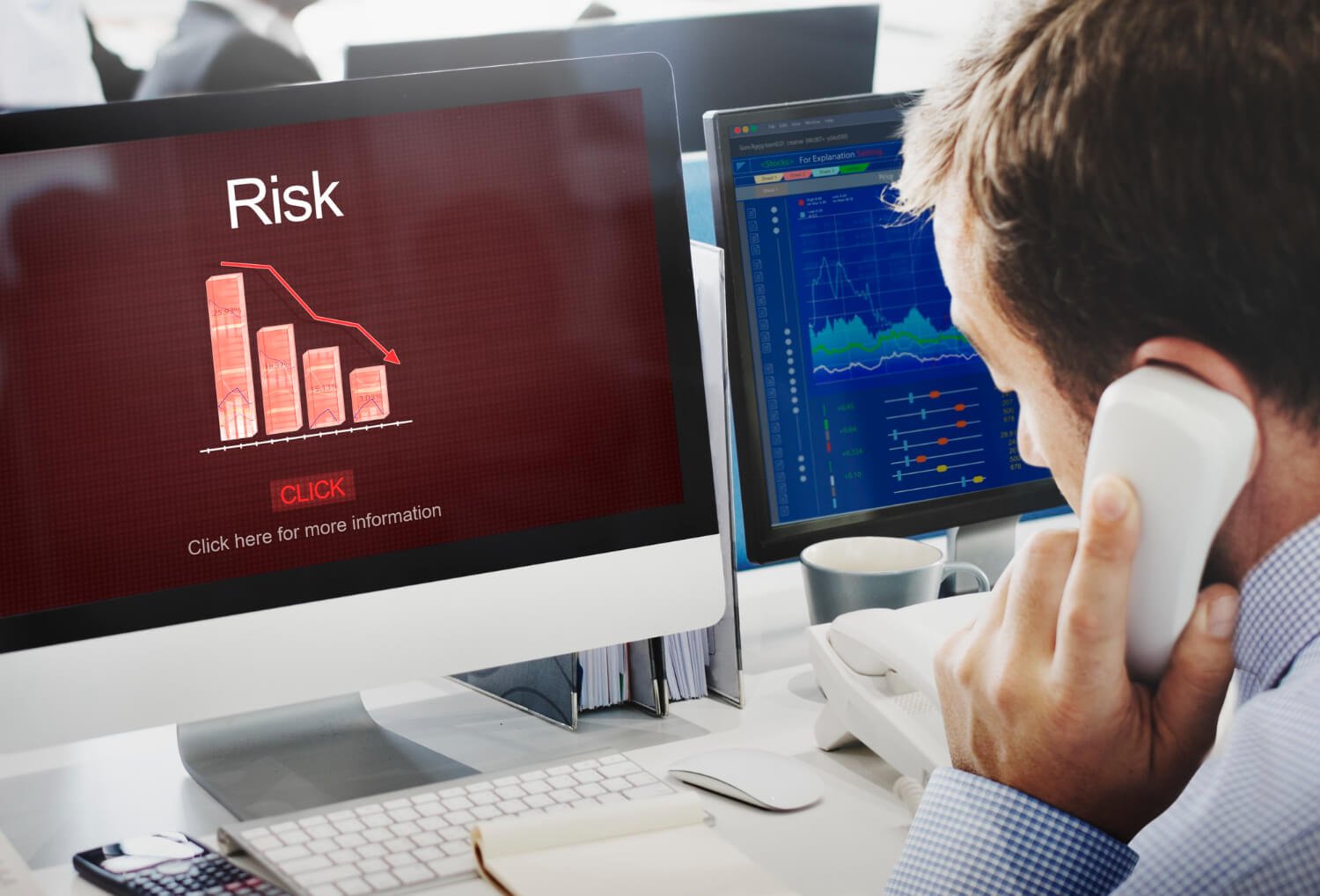 Penalty Recovery
In the digital age, managing online reputation and search engine optimization are crucial for all businesses. With Google's ever-changing algorithms, penalties can harm website traffic and visibility. However, with the right steps, it's possible to restore search rankings and website performance. Recovering from penalties solidifies a business's online presence, providing a competitive edge in the digital marketplace. It's never too late to take action and emerge stronger.
SEO Consultacy
Hire an SEO consultant to improve your website's rankings, traffic, and revenue through keyword research, link building, and technical analysis. Contact us now.

Content Marketing
Maximize content marketing through SEO and social media for brand recognition, lead generation, and loyalty. Confidence is key for growth.
Key Research
Analyze research carefully to advance your career. Precise interpretation, critical thinking, and task handling enhance workplace value. Embrace research analysis to excel in any field.

First Working Process
For startups and growing businesses, an online specialist can develop a digital marketing plan to help you grow.
Dedicated Team Member
Committed teammates prioritize active participation, collaborate, improve their skills and support their peers, building a positive and inclusive team environment. They're essential for team success.

Social Media Reviews
Quickly reply to bad reviews on social media, try to solve any problems, and show you're doing something to help. Remember, some reviews can't be eliminated, but bad reviews are normal and not disastrous.
The Best Solutions for Our Clients
Ad nec unum copiosae. Sea ex everti labores, ad option iuvaret qui. Id quo esse nusquam. Eam iriure diceret oporteat.
Tritani periculis vix an. At eam nostrud eruditi, his quem purto nulla an.
Tritani periculis vix an. At eam nostrud eruditi, his quem purto nulla an.
Tritani periculis vix an. At eam nostrud eruditi, his quem purto nulla an.